Get Out Of The System!
Become Financially Free Through Selling and Investing In Multifamily Real Estate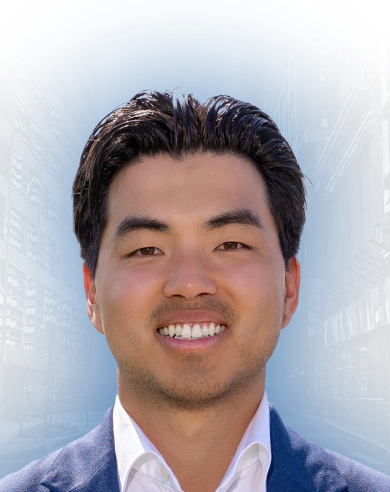 START YOUR JOURNEY TODAY
I help young professionals break out of the plateau of their success and build a career path that will lead them to grow their wealth and freedom with less hands-on time and effort.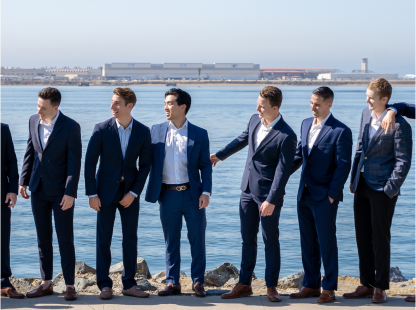 COACHING
Learn how to Make Over $1,000,000 a year in a career path that no one else wants you to succeed in.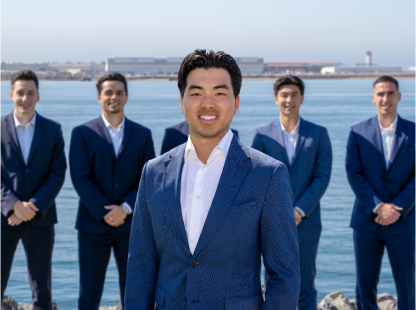 JLM REAL ESTATE
We are one of the top brokerages and have grown faster than any other real estate company in Southern CA.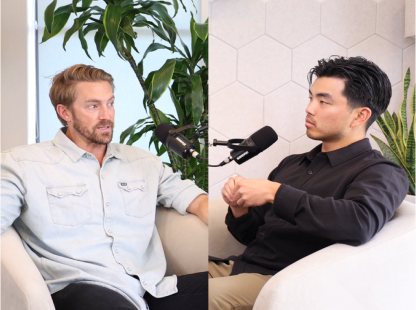 YOUTUBE
Free Content about Multifamily Real Estate Investing and Sales.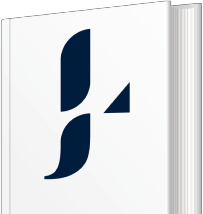 GET OUT
How to Build Life and Financial Freedom
Through Real Estate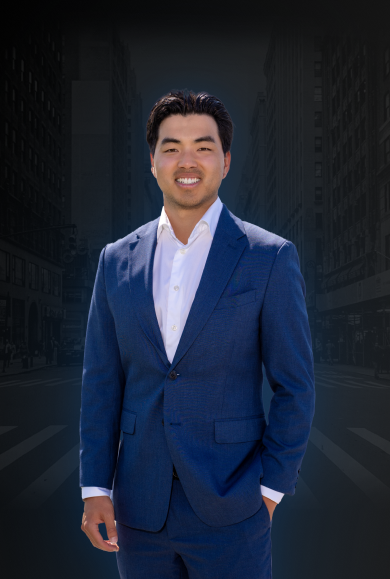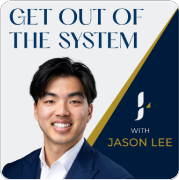 CHECK OUT MY PODCAST
GET OUT OF THE SYSTEM WITH JASON LEE
LET'S GET TO IT
WORK WITH JASON