CHANNEL DESCRIPTION
Here To Help You Break Free From The Corporate System And Achieve Financial Freedom Through Real Estate. Here's why I have some credibility in what I talk about:
I grew my net worth from $0 to over $10 Million in less than 5 years through commercial real estate. I have personally acquired over 30 properties in a few years, and now own over 100 units in San Diego County totaling over $50,000,000.
I am the CEO/Founder of JLM Real Estate. I am a top producing real estate broker in the multifamily real estate industry. I have worked with several Millionaire to Billionaire real estate investors in San Diego County, helping them buy, sell, and 1031 exchange in order to improve their portfolio.
In the last couple of years, Jason has represented over 150 investors and sold over $300,000,000 worth of real estate in San Diego County! We are looking to add a few more agents.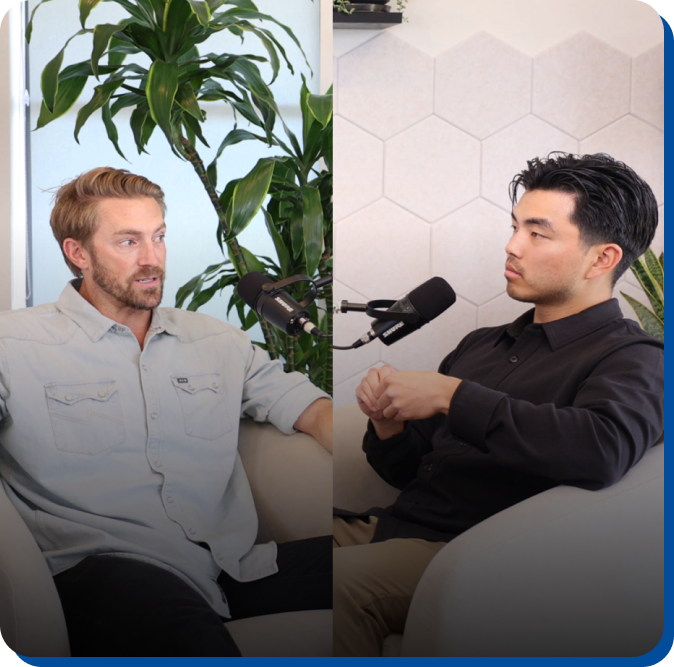 LET'S GET TO IT
WORK WITH JASON